The Great Houston Halloween Bash
October 29th, 2019

Presented By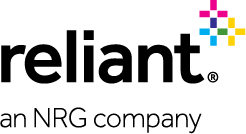 Deshaun Watson will bring the Houston Halloween Bash to the Pro-Vision Charter School in the Sunnyside section of Houston, Texas.
The event will create a safe trick or treat environment for students at the school. Free costumes, food, entertainment and more will be provided. 
Pro-Vision will be transformed into a true Fall Festival. Celebrity judges will be on-site to determine the best costume per age group.
Sponsorships